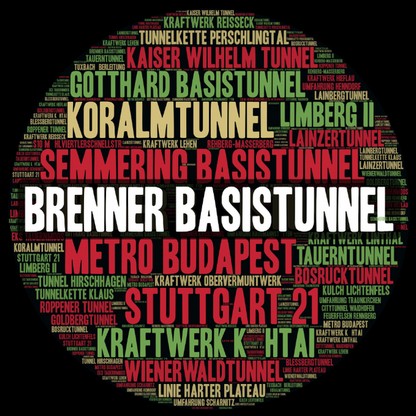 Datenmangement für Großprojekte
Wir helfen Ihnen dabei analoge Formulare und Prozesse durch digitale Workflows zu ersetzen. Mit Hilfe mobiler Apps werden Ihre Daten kanalisiert und strukturiert in einem zentralen Datenrepository für die Weiterverarbeitung verspeichert.
Data management for large projects
We help you replace analog forms and processes with digital workflows. With the help of mobile apps, your data is channeled and stored in a structured manner in a central data repository for further processing.