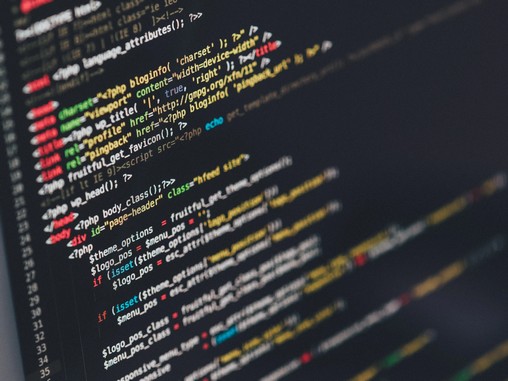 Softwareentwicklung
Wir entwickeln moderne Geschäftsanwendungen auf Basis von Open Source Technologien. Open Source hat sich in den letzten Jahren zu einem Innovationsmotor in der IT- Branche entwickelt. Das offene Lizenzmodell erlaubt ein kostengünstiges Assemblieren von bestehenden Produkten zu neuen innovativen und zukunftssicheren Lösungen.
Software development
We develop modern business applications based on open source technologies. Open source has developed into a driver of innovation in the IT industry in recent years. The open license model allows existing products to be assembled cost-effectively to create new, innovative and future-proof solutions.